I only had a couple hours today to work on the car but I got into testing. Of course there are problems…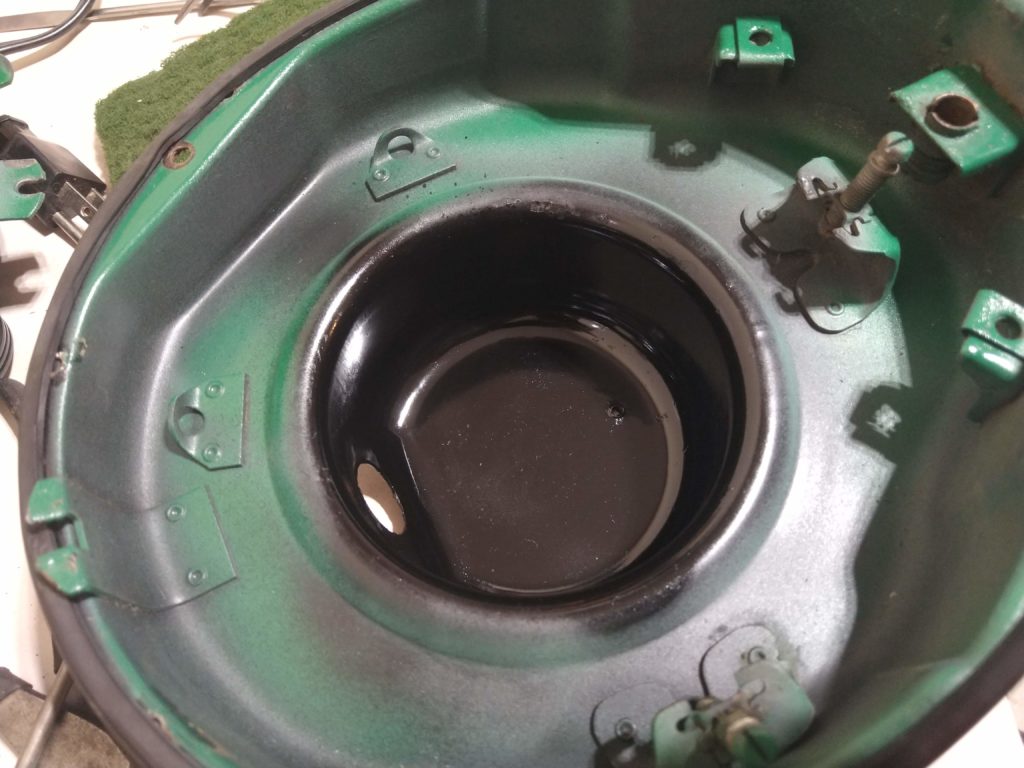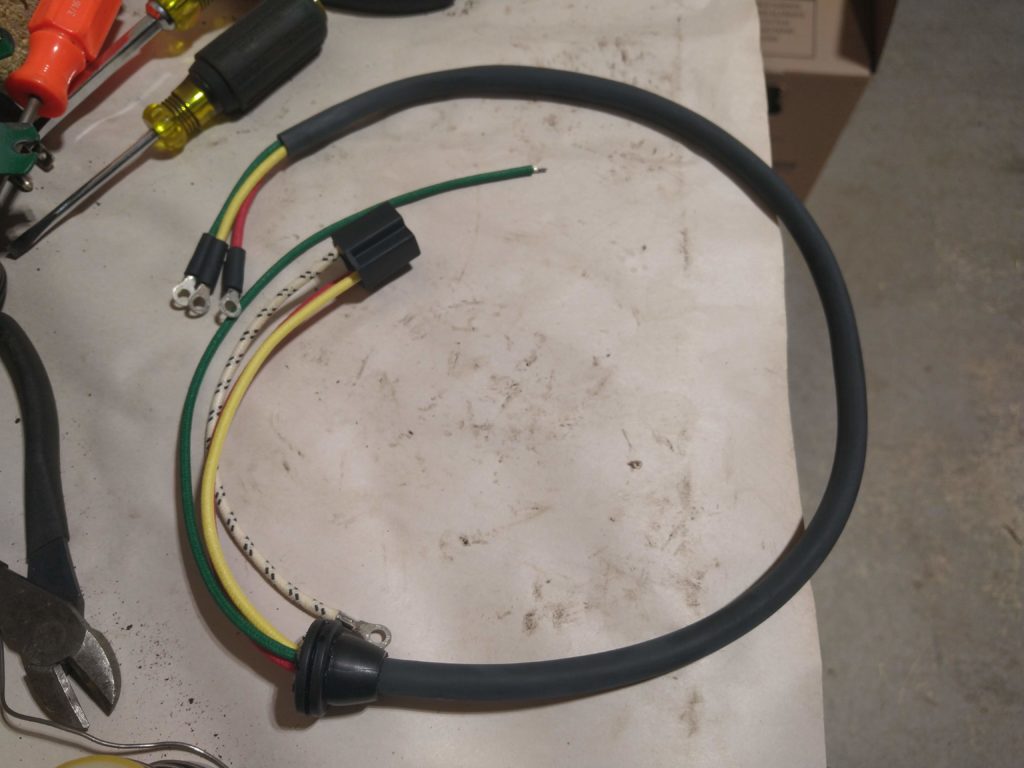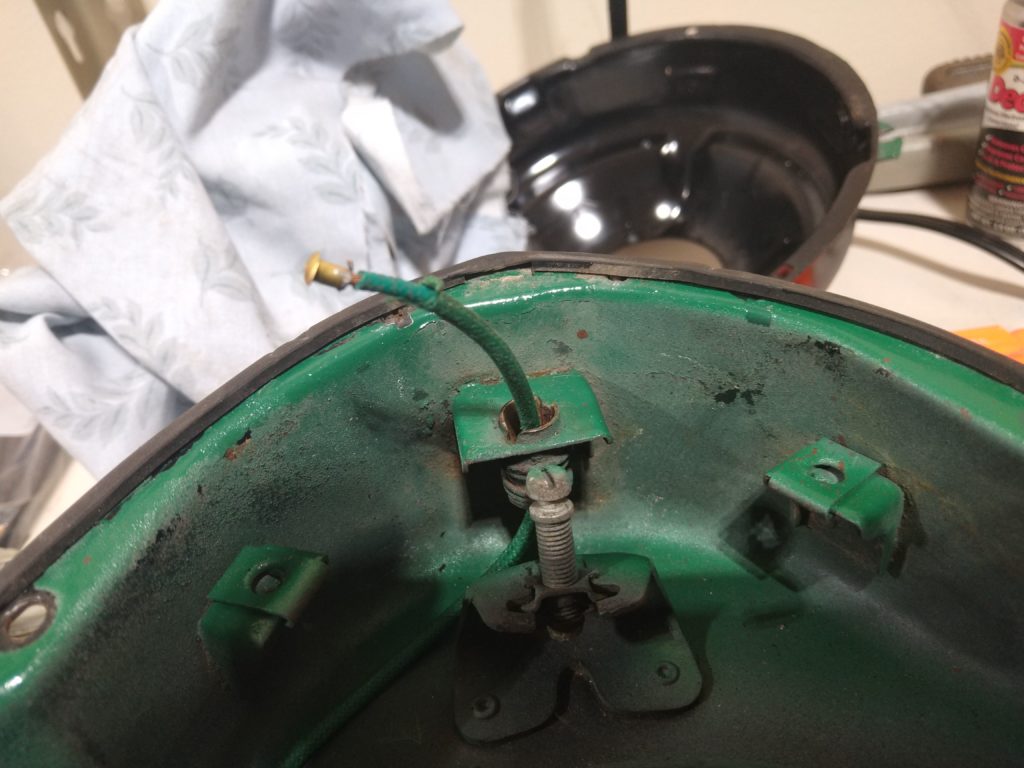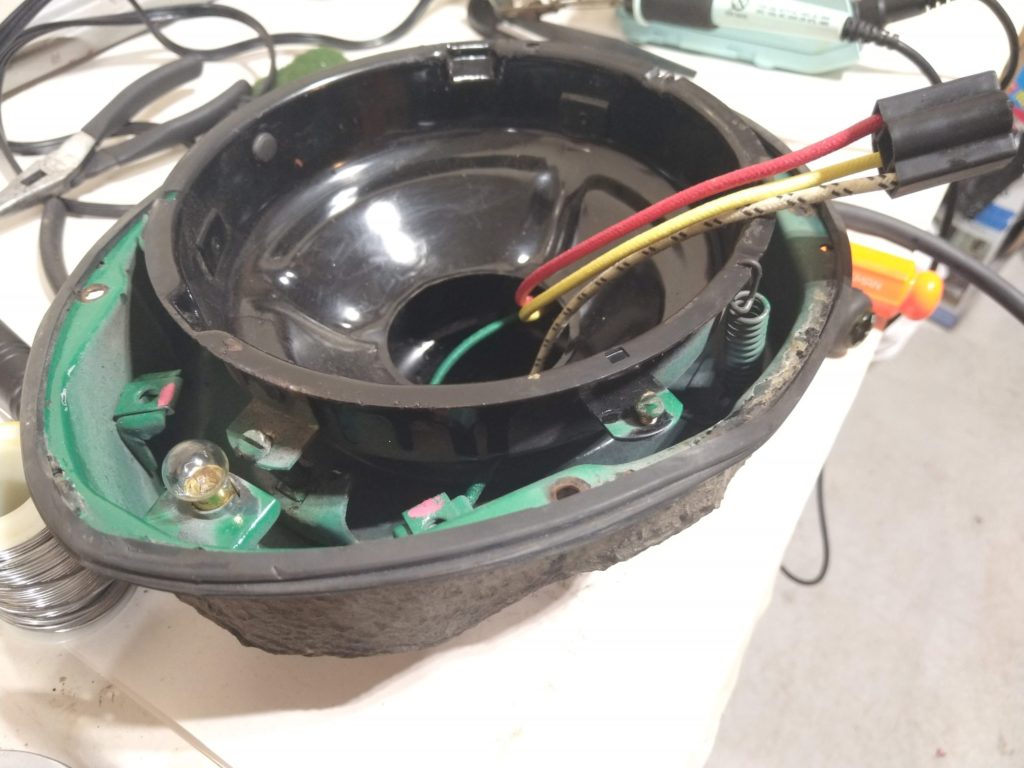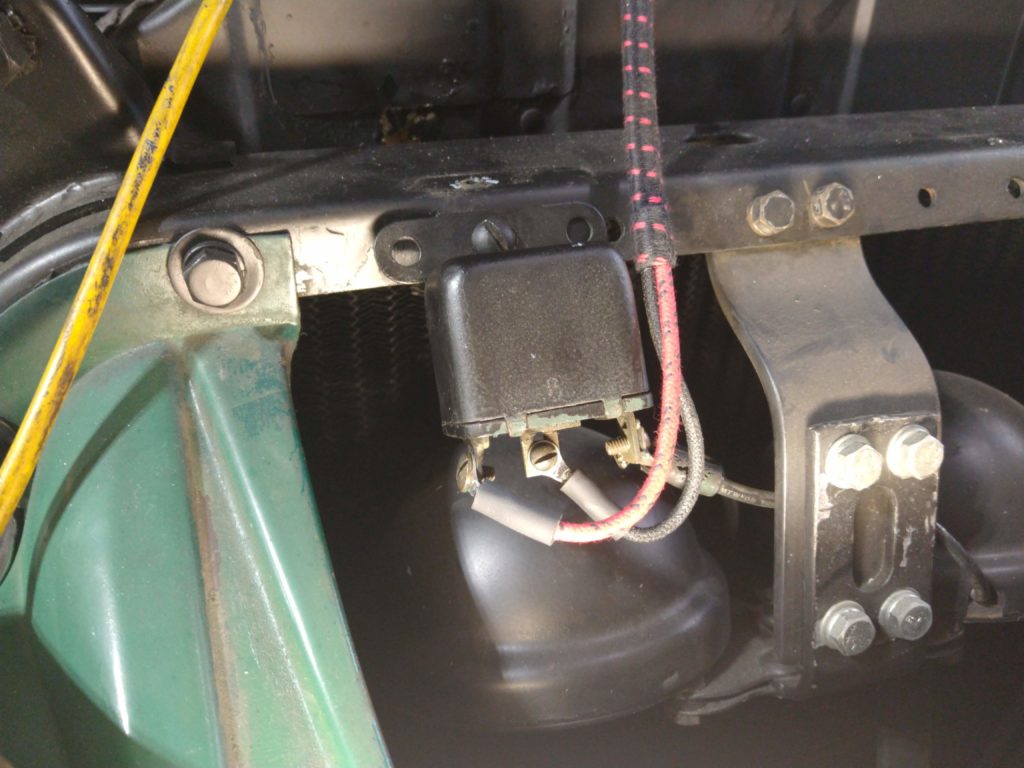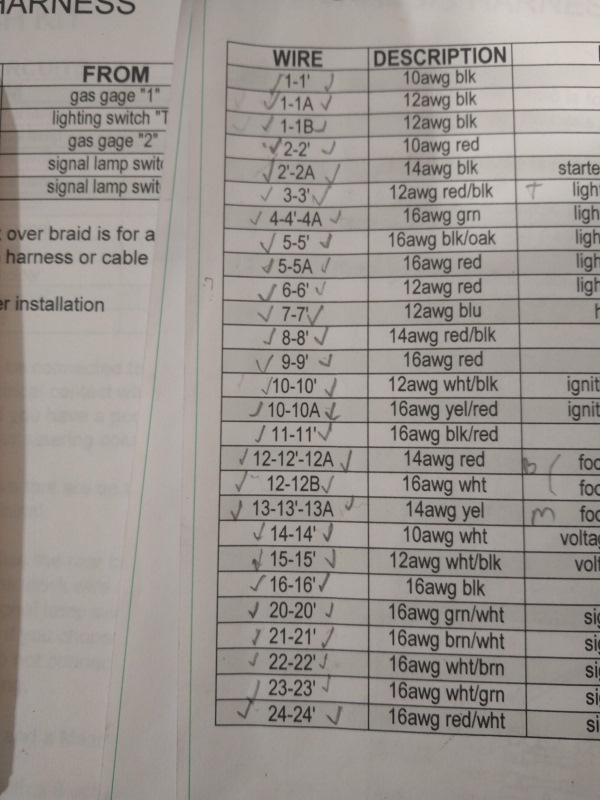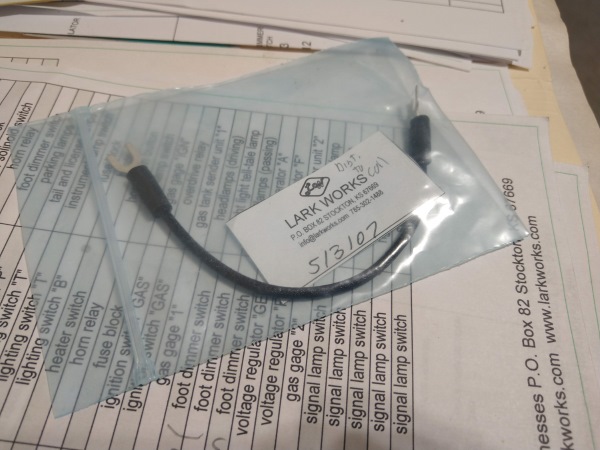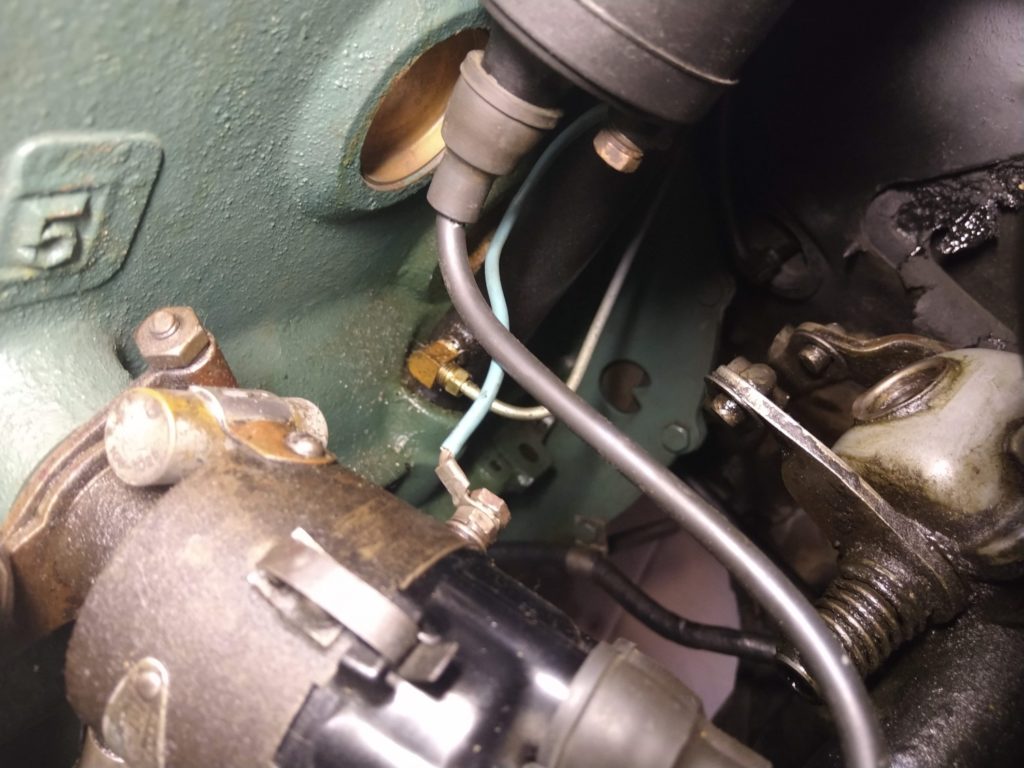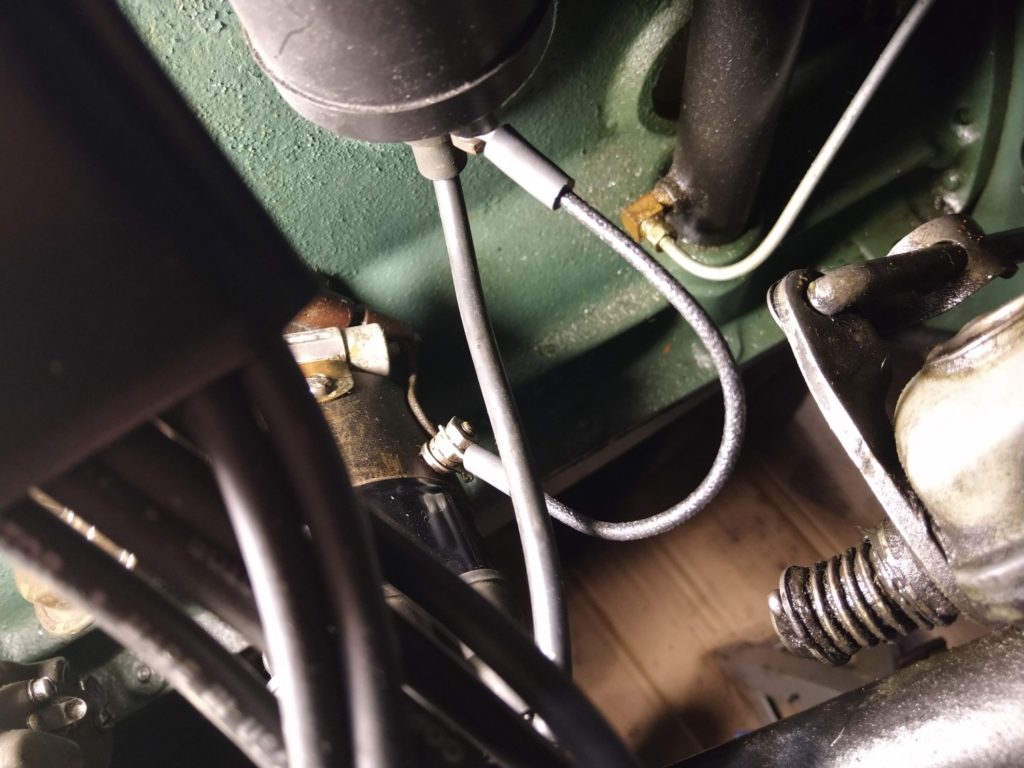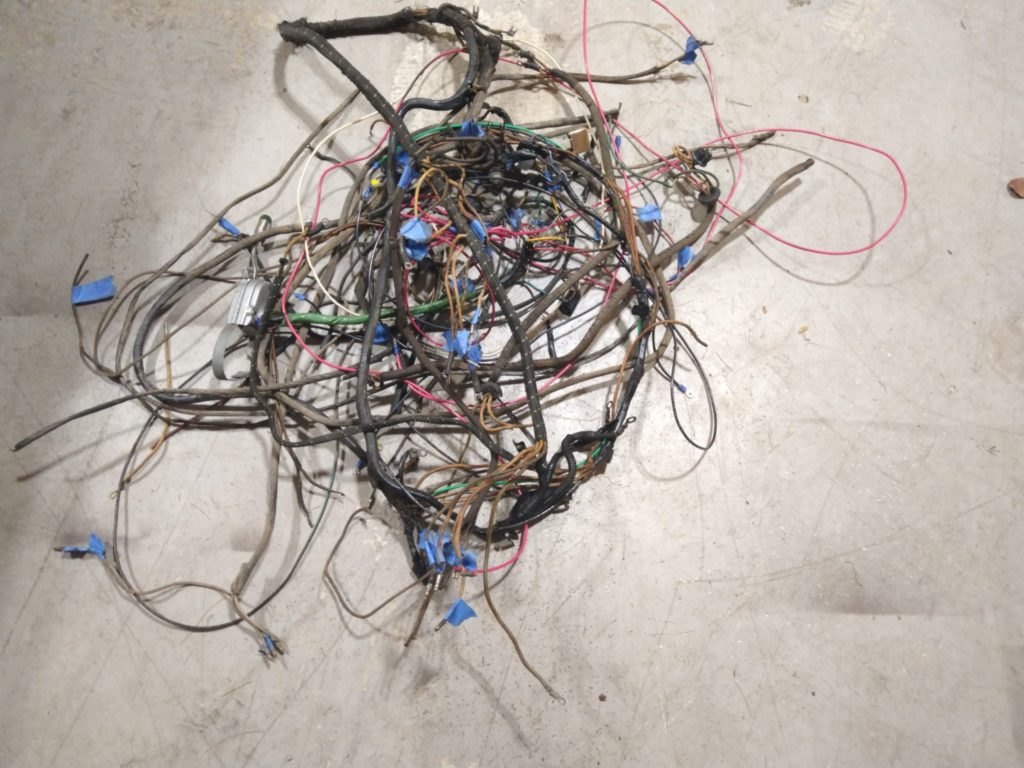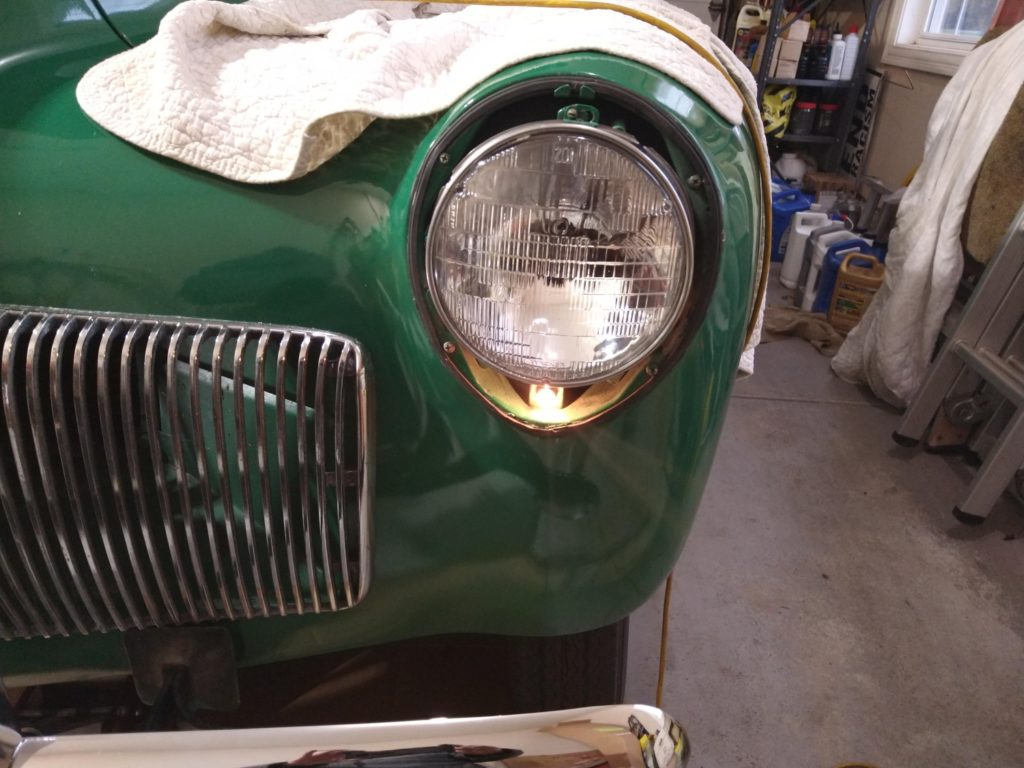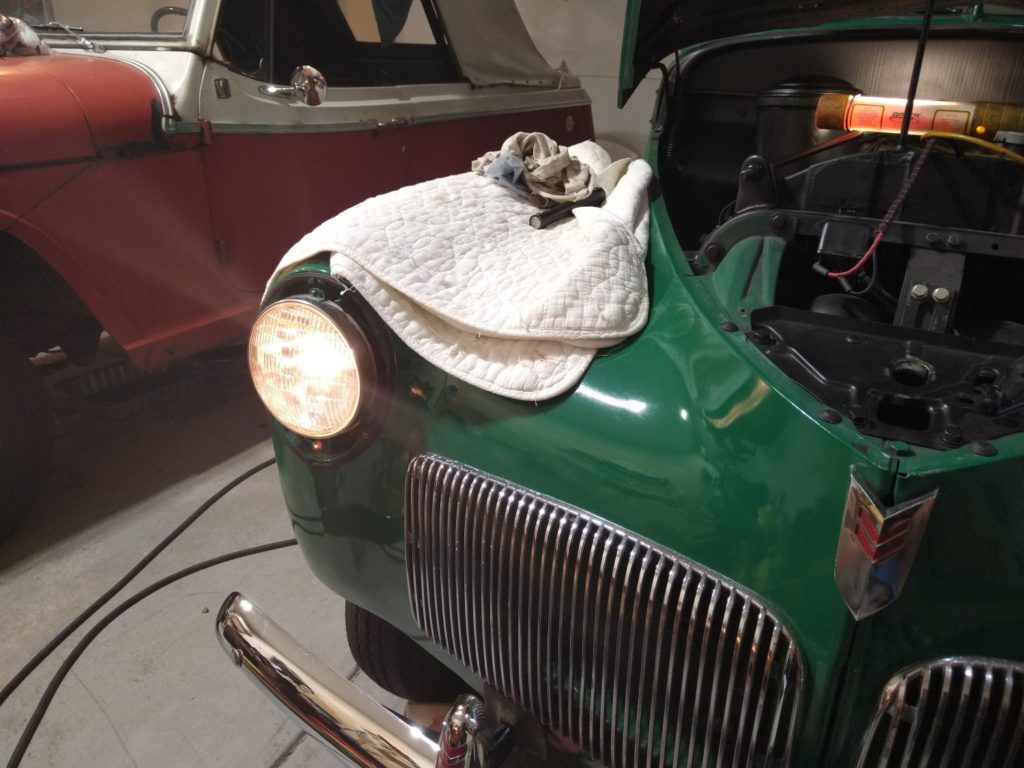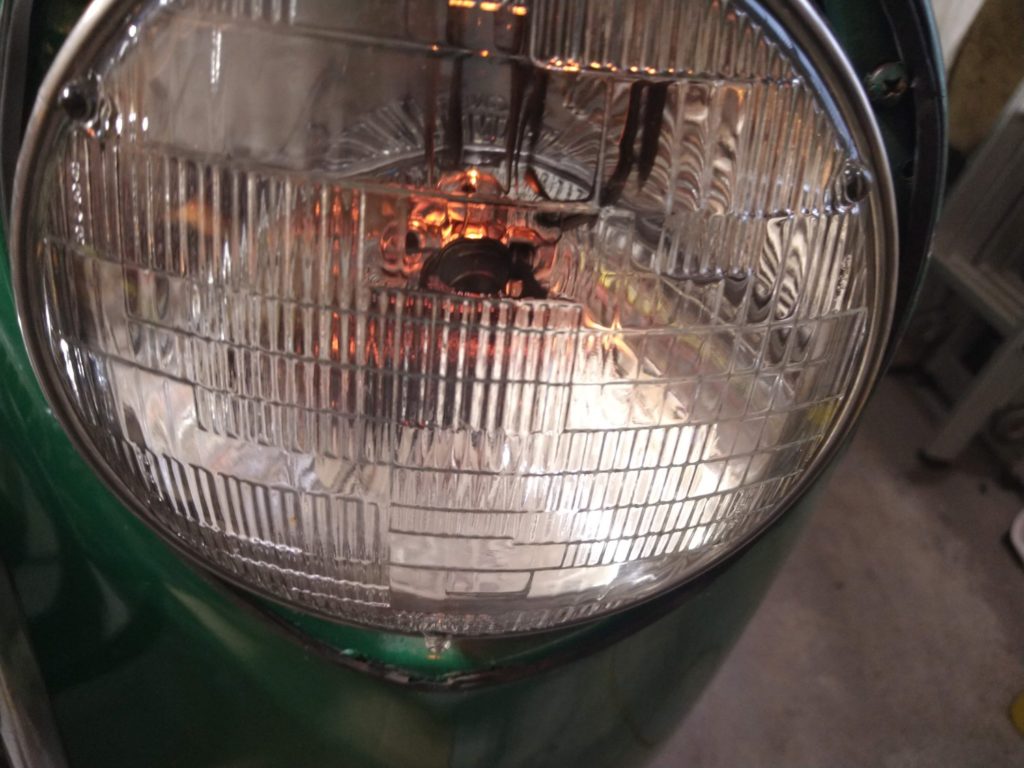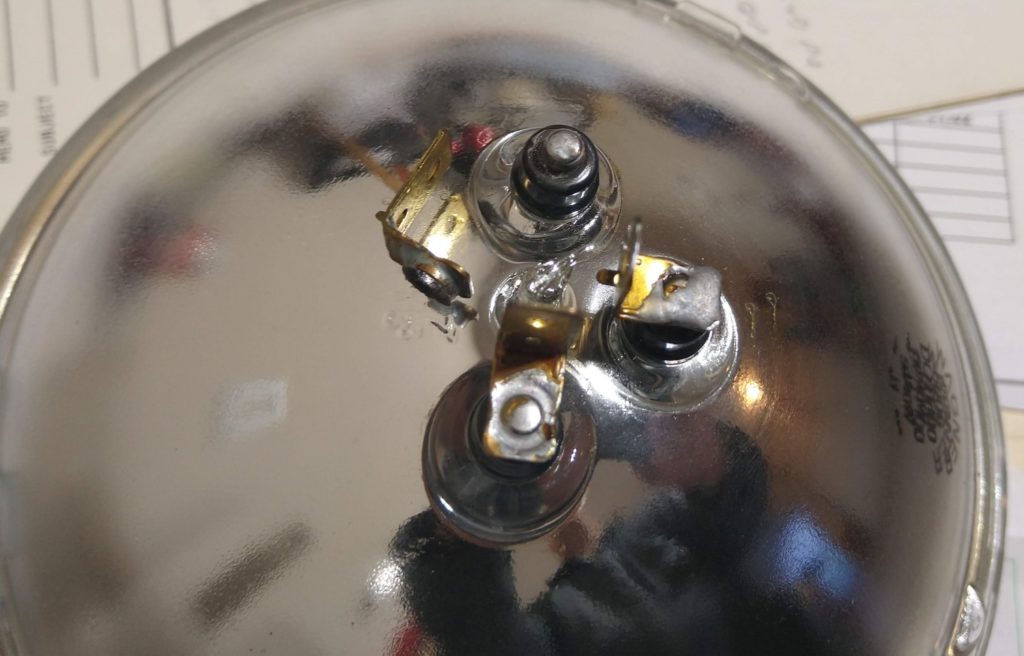 The next step was to turn on the ignition. No smoke there either. So I started testing.
Turn signals work! Gas gauge does not move so I probably got those wires backwards in spite of my best efforts. And for some reason the passenger brake light does not work. Since the turn signal does work that is a bit of a mystery. However the Climatizer and defroster fans work. I am out of time but I will troubleshoot this and then try to start the car.