After work I went out to troubleshoot my issues from yesterday.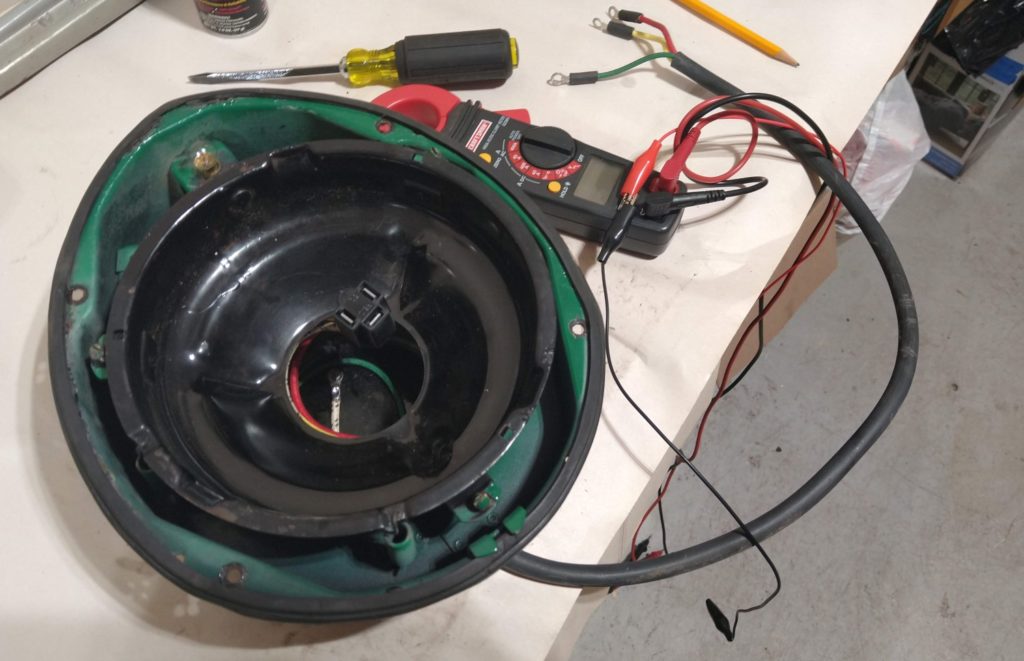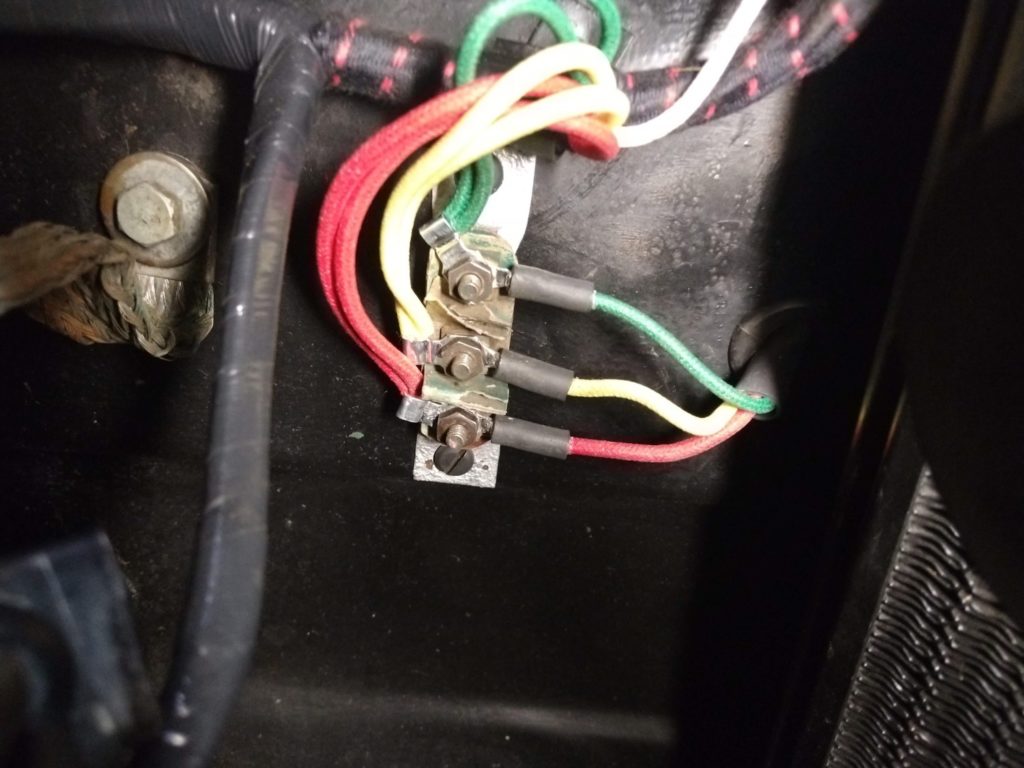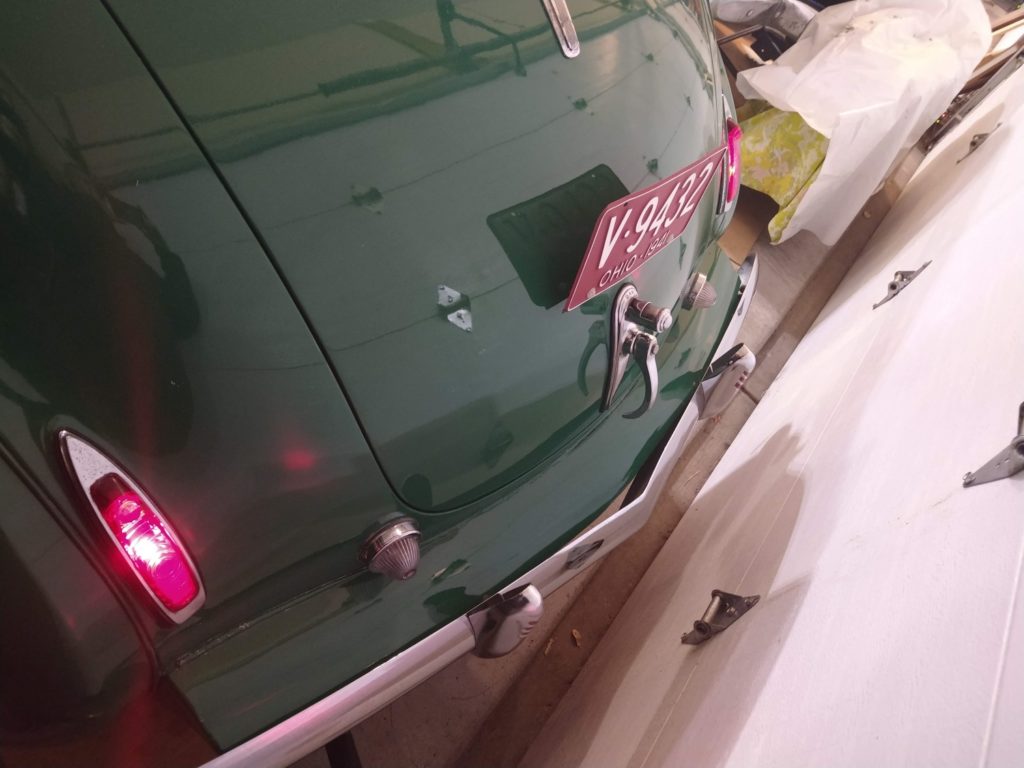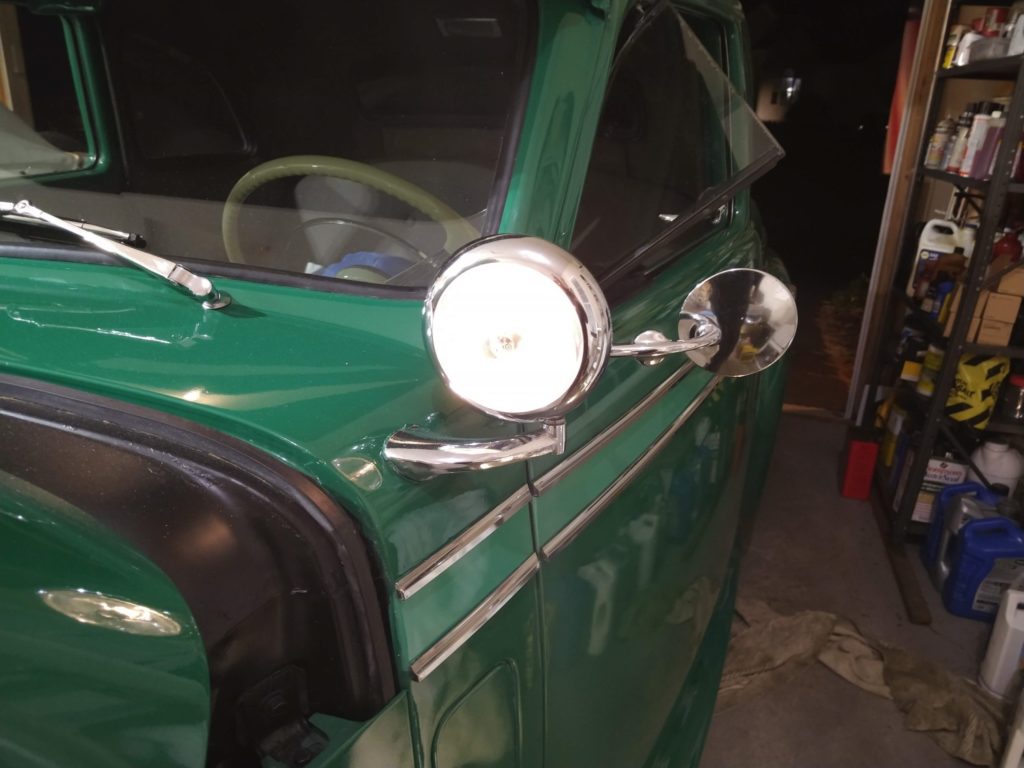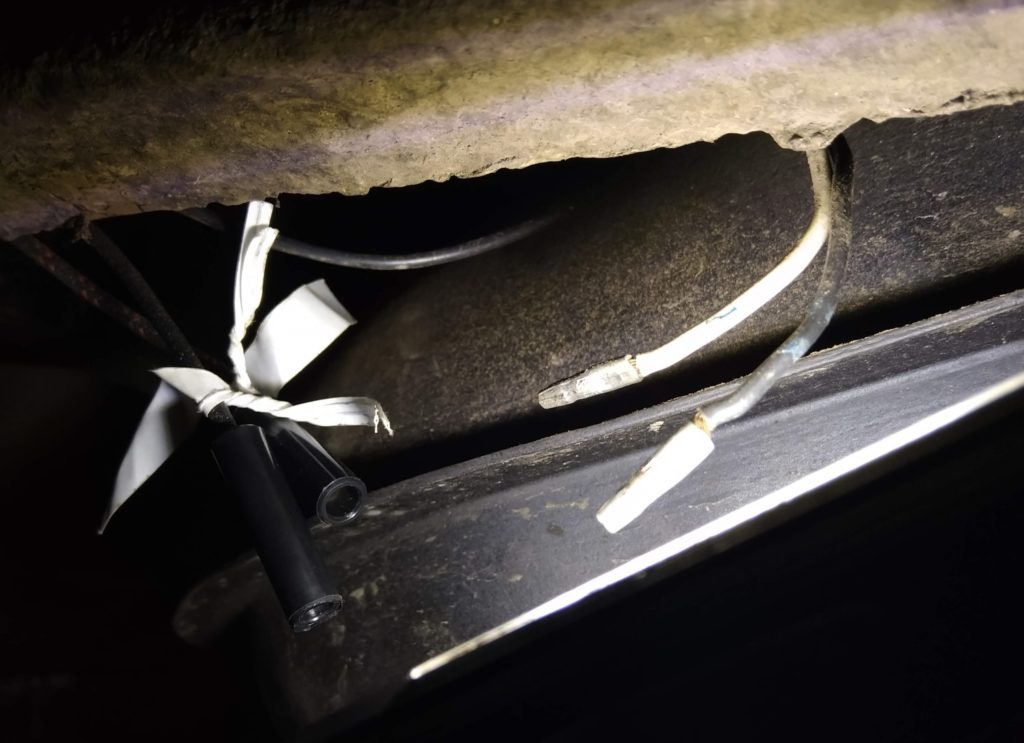 Time to start the car….
She lives! Don't worry about the stumble. It is pretty cold and I did not let it warm up at all. So the ignition, regulator, and generator are all wired correctly. So everything works! I let the car warm up while I cleaned up a little.